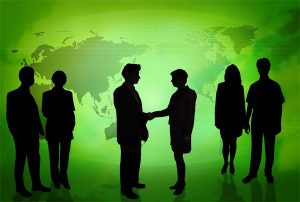 International Finance Corporation and the World Bank assess 185 economies for ease of doing business yearly.
The study looks at a whole range of factors in each economy assessed.
Costa Rica has improved its position by 12 places since 2012 however there are still a number of areas which could be improved significantly.
If you are considering starting a business in Costa Rica the page makes interesting and valuable reading
You can see the entire assessment here: